"You never know love until you lose love, until you find love again"
– Javier dunn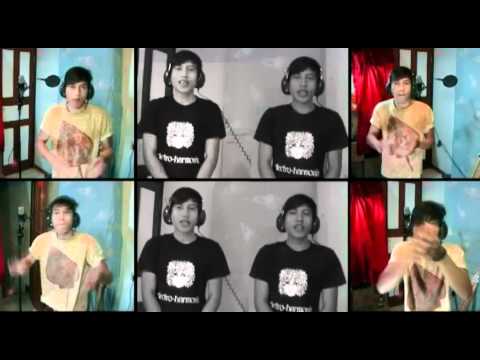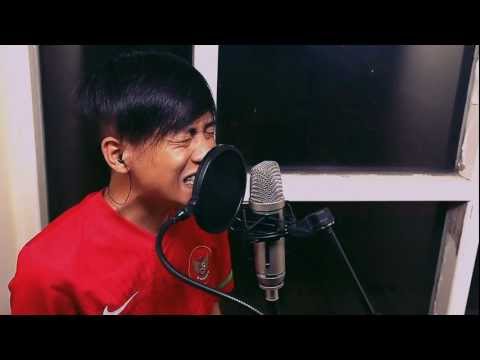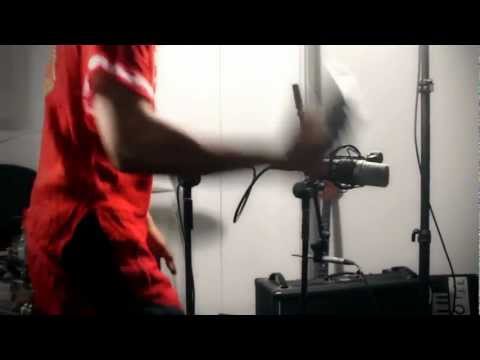 "If I can't have what I want... Please God make me...
"Happiness only real when shared"
"i need to tell you something, you were right, in a way. i shouldve been able..."
– gunawesome.tumblr.com
5 tags
heyatweedledumb:
5 tags
4 tags
8 tags
Muda,Beda,Kaya dan Berbahaya
"Life isn't fair, but it's still good"
3 tags
3 tags
2 tags
GELIGA = GELORI IPA TIGA
2 tags
6 tags
5 tags
2 tags
2 tags